Partners
Partners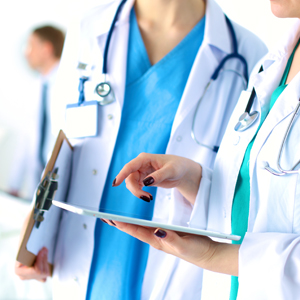 Cedar Tree Healthcare has established partnerships with a number of groups, companies and individuals in HK with whom we work closely on a day-to-day basis, have synergies with and who are dedicated to things that we also believe in.

These relationships include our long-standing partnership with MDL Micron Diagnostic Laboratory, a relationship which enables us to ensure the highest quality of laboratory testing and results reporting.
Micron Diagnostic Laboratory (MDL)

Cedar Tree is a member of the MDL Group, an established diagnostic laboratory (established 2006) with a team of highly-qualified medical laboratory staff, technologists and technicians. Located in Mong Kok, the MDL lab provides detailed and high-quality laboratory testing and reporting services to Cedar Tree and our valued clients.
Cedar Tree's Tsim Sha Tsui location boasts an array of state-of-the-art equipment and technology. The concept behind Cedar Tree is that we bring together high-tech imaging, testing equipment and technology with top quality laboratory support from MDL and those experts in their fields, so as to ensure that we at Cedar Tree analyse your results with care, precision and the utmost assurance.